How to create stories that resonate with your target audience, increase sales, and catapult growth.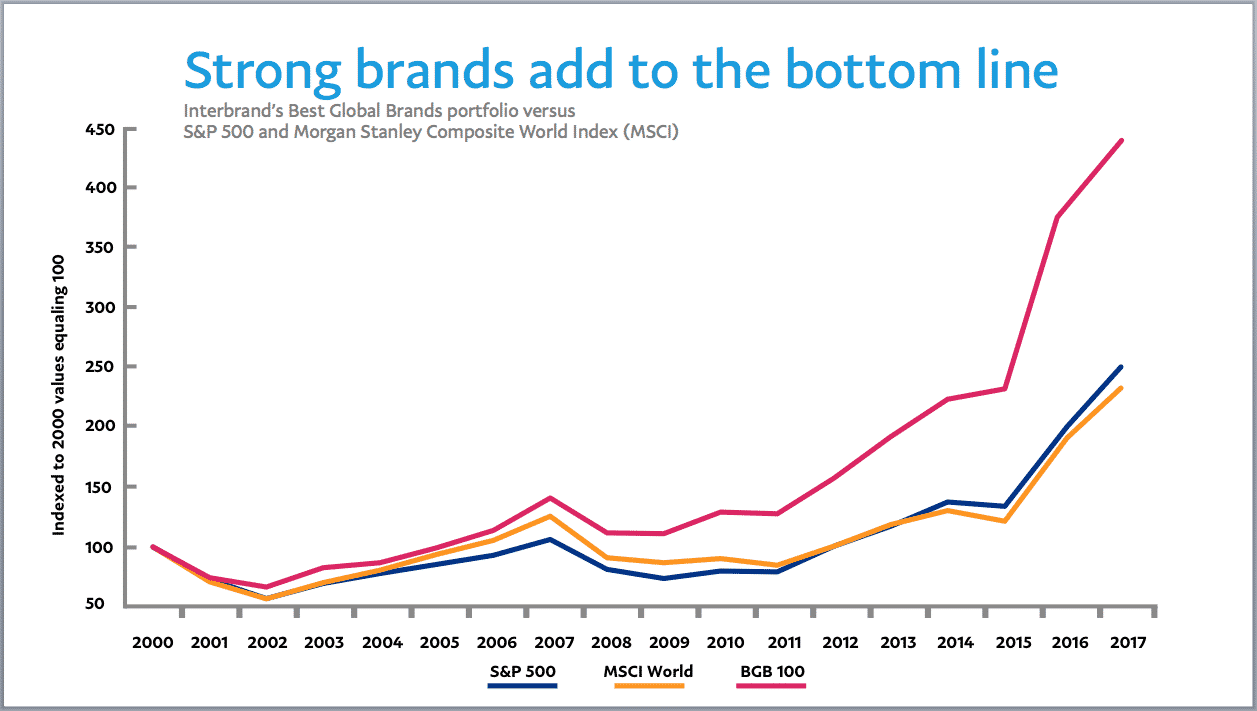 Most businesses and startup fail to realize the impact of brand management and development; however, since 2001, top companies which focus on brand have outperformed the financial growth of the broader market by 275% .
Our approach begins with a brand audit to understand the company, market, and customers. We then can align the branding and content to align with customer needs and highlight points of differentiation.
Customer Insights Checklist
Customer Profiles and Personas
SWOT Analysis
Brand Asset Inventory
Competitive Landscape Map
Competitive Assessment Framework
Brand Image Assessment