Startup Case Study - Carjojo
CommonGenius was runner up out of thousands at Startup Grind 2019, Collision Featured Startup, and Forbes Top Startups in 2019.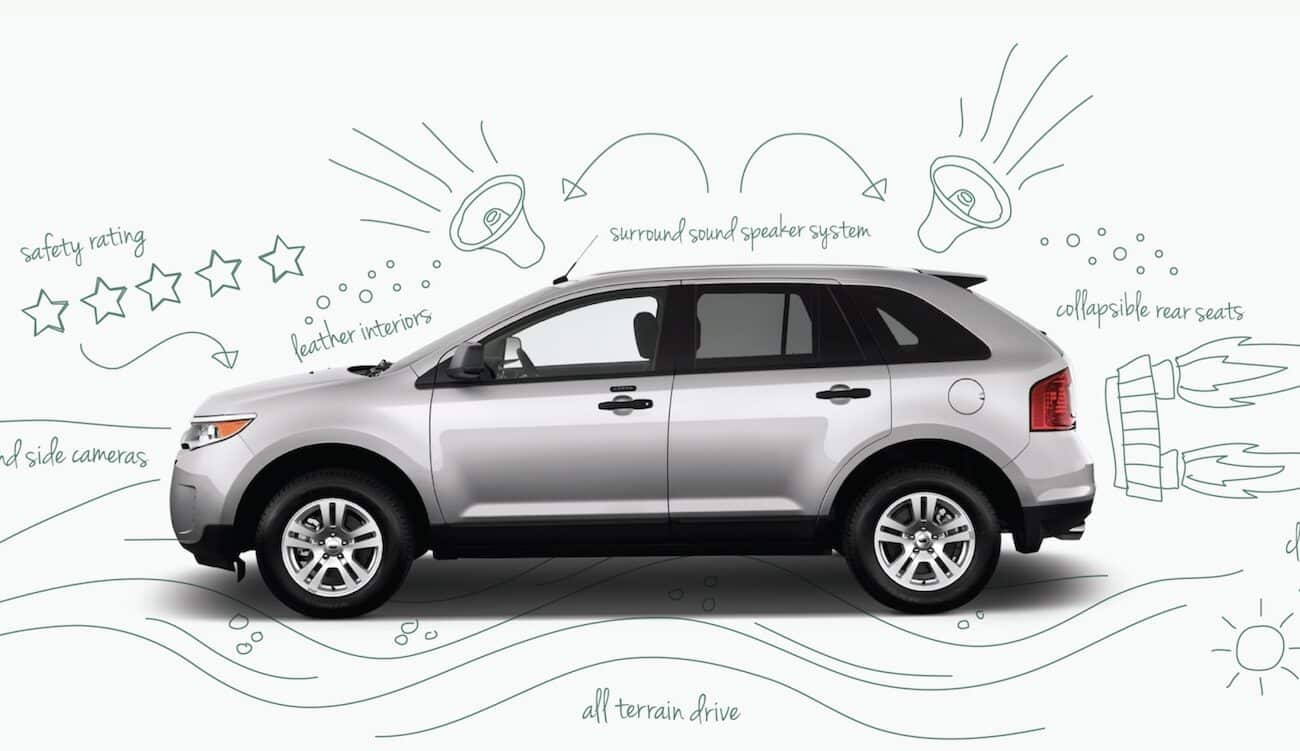 Carjojo was a product that listed every single new car for sale in the country and used robust analytics and ML to predict the lowest possible price the dealer would accept for that exact car on his lot on any given day. We armed users with the data they would need to negotiate that price, and sold a service where by we would negotiate on their behalf and guarantee that price.
We generally saved the buyer thousands more than our competitors like TrueCar because we had all the data and did not have relations with the dealer.
We conducted focus groups with our product vision as well as our competitors until we developed the easiest search experience in the market. We also overcame the challenges of communicating the data, differentiation, and CTAs in an easily digestible format.
We went on to be runner up to BMW.com in the 2018  Webby Awards before we sold the company.