We've designed award-winning products and services from the ground-up for web and mobile platforms.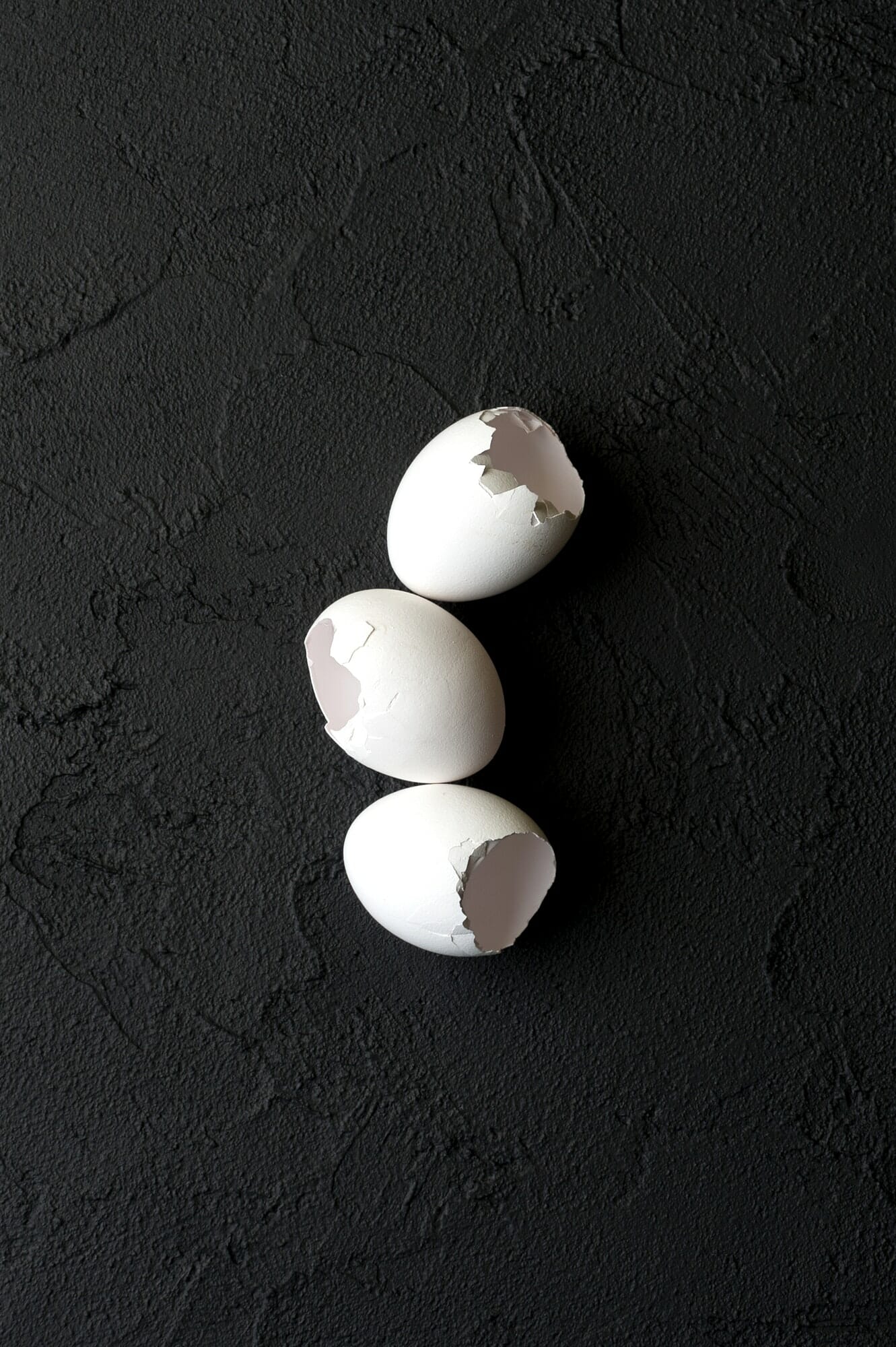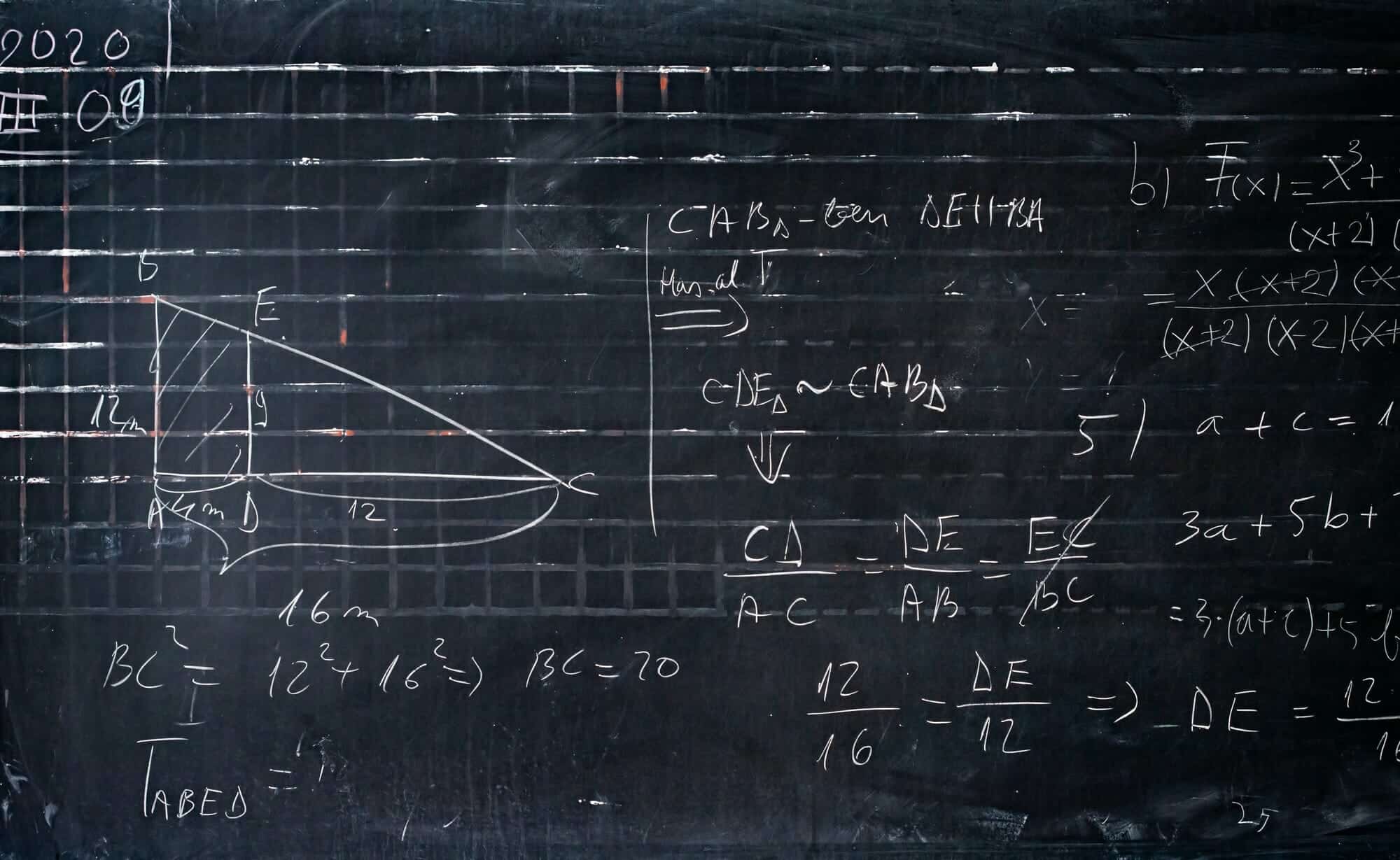 Hold
Understand customer experience
Develop vision
Design Core Product UX/UI
Prioritize processes and activities
Build Financial and Operational Models
Develop product pricing and positioning strategies
Negotiate with stakeholders
Build and follow a roadmap
Arrange product testing
Drive product launch
Product Interviews & Focus Groups
When we started work on the new Carjojo product, we collected in market data for both our core product flows as-well-as our competitors. We were able to identify what was working in our designs and what was not. We were then able to incorporate learnings from similar product flows helping us accelerate the decision making process.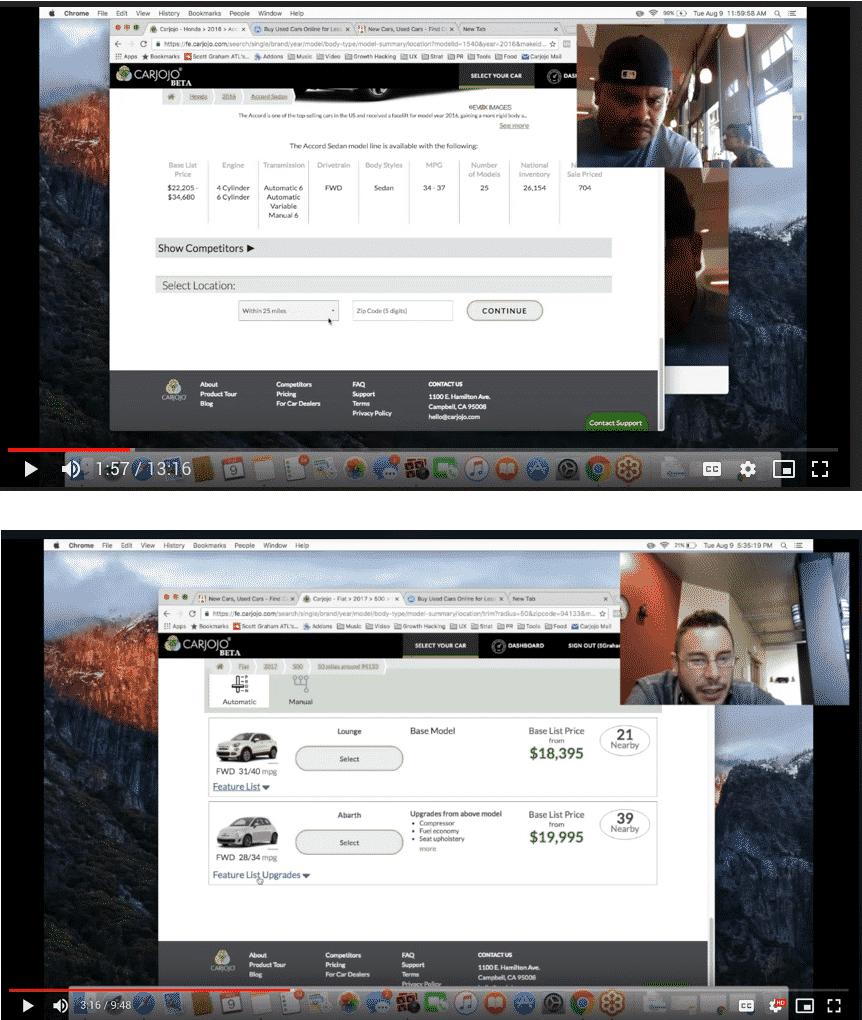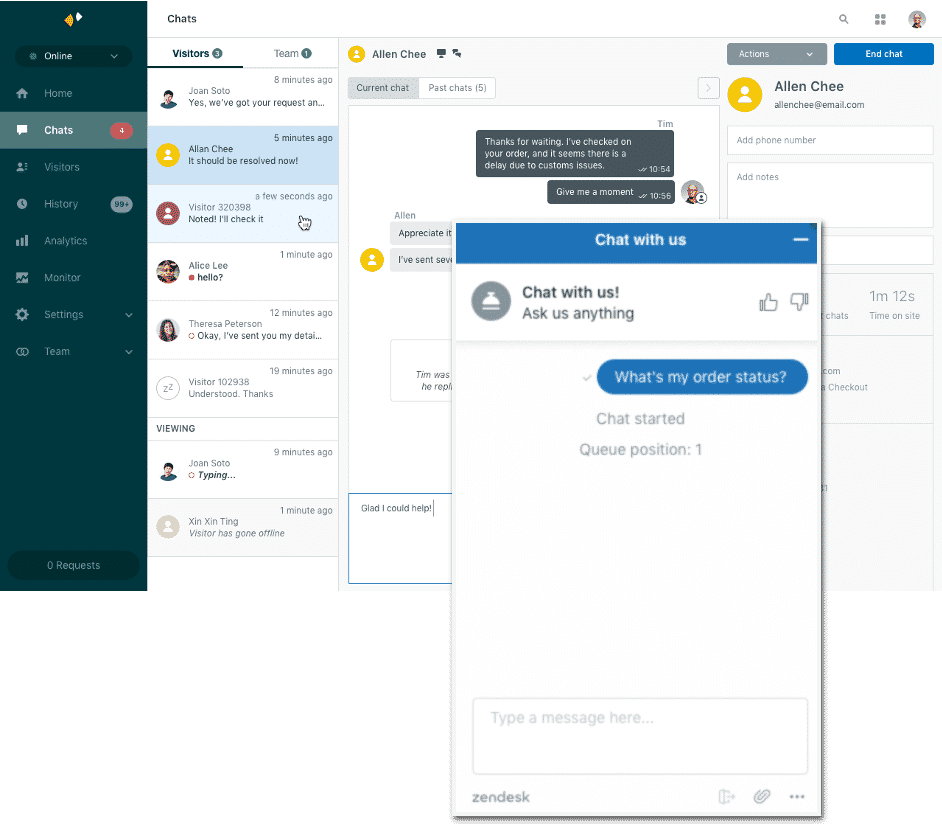 Answering the Why with Hotjar
Where Google Analytics and Mixpanel help our team answer what users are doing and how they are arriving at those actions, it does not help answer the 'why question.'
Why did they fall off on the homepage?
Why didn't they complete the sign-up process?
Why did they abandon Cart?
HotJar records user sessions as video and aggregates data in heatmaps and clickmaps. With this data, we can see where people are reading and clicking, and what their behavior is throughout the site. We then make hypotheses and test through product, landing page, offer, and ad content and layout.
Sometimes, data and recordings are inconclusive. For these instances, we often deploy tools like UserBob or Userlytics to better understand where users are getting held up. This method is faster and cheaper than a focus group or interviews.
Usability is not just great for product flows, but can help marketing content pages and landing pages designs iterate more effectively.
For Carjojo for instance, we found that people were getting confused in the search process and often hitting bugs on mobile. This enabled us to redesign the flow from a stepper to a search bar with a set of filters.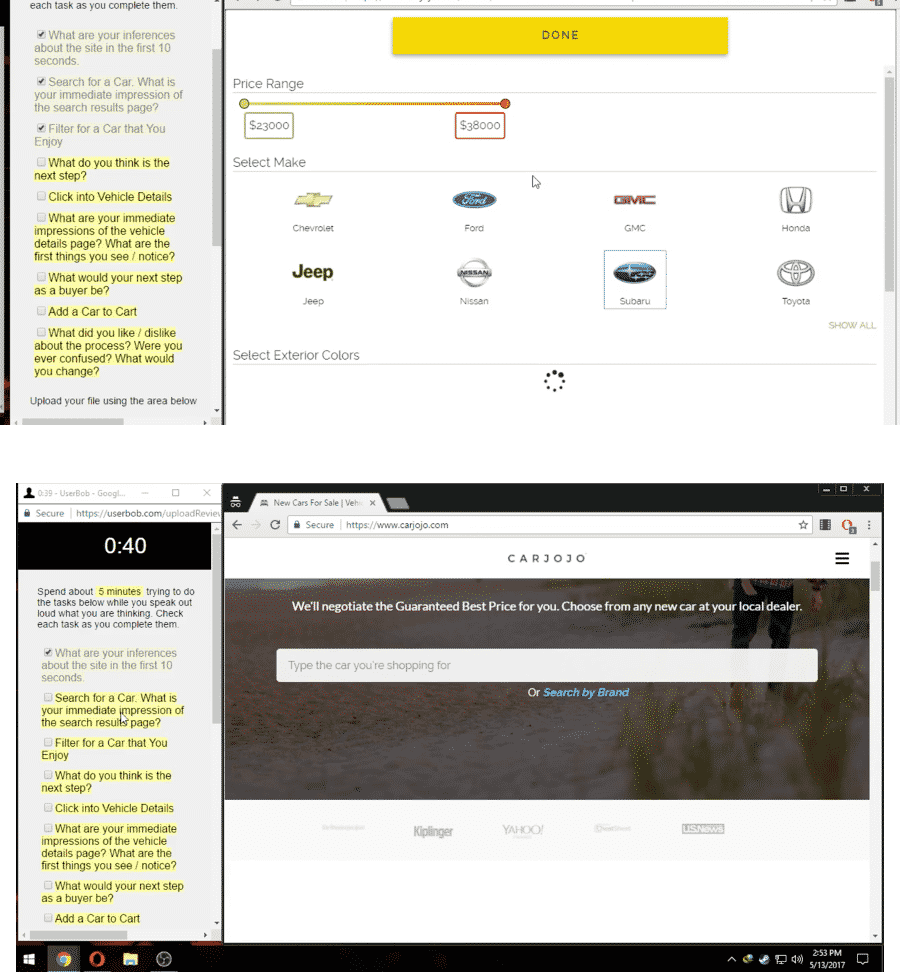 Understanding current customers and users helps the product team develop new products and features to enhance retention and create upset opportunities. Additionally, it aides marketing in better understanding performance of media placements and creative.
For CommonGenius for instance, we were better able to understand our seller market while defining the new rules and positioning of the platform.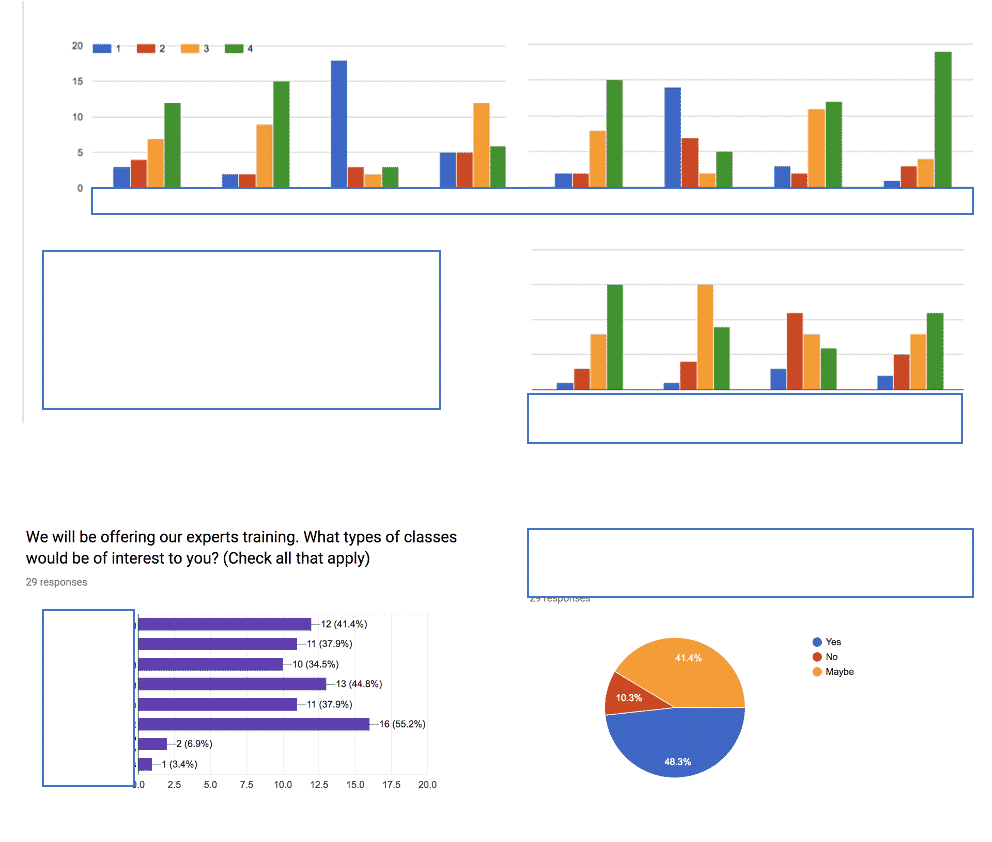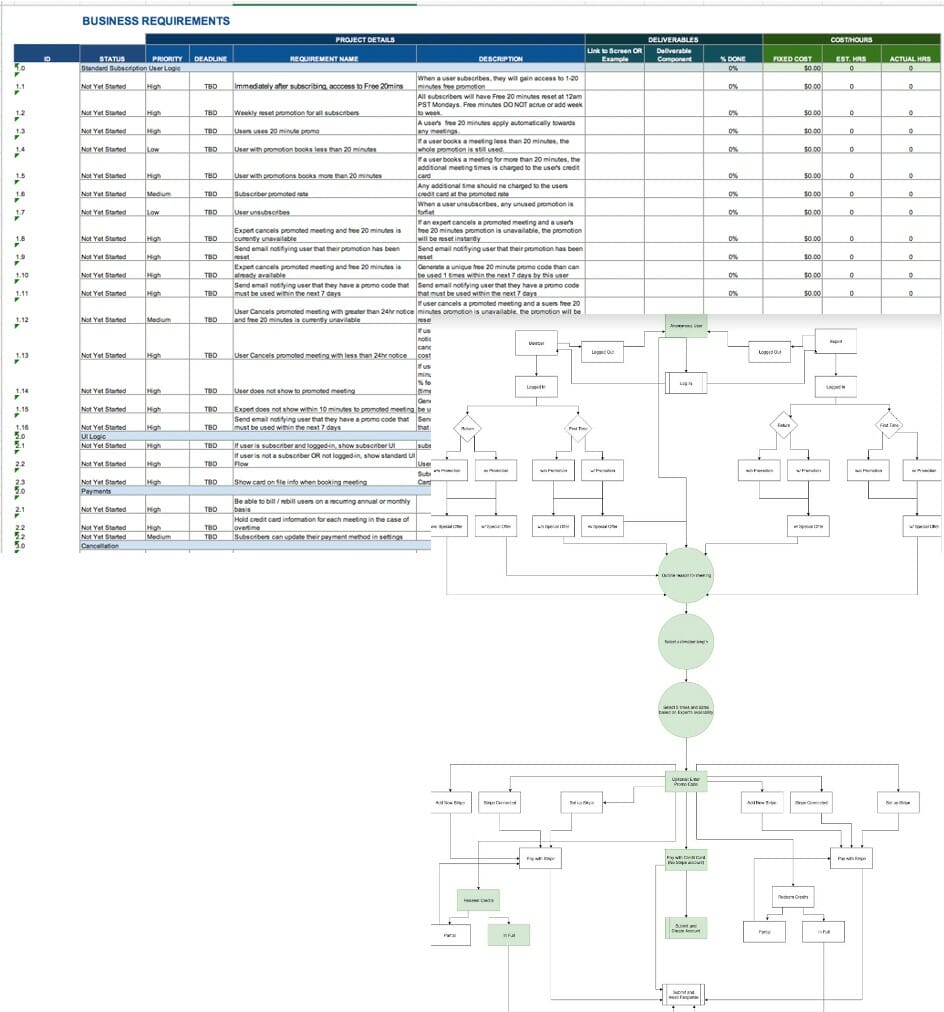 User Stories & Business Requirements
When developing new products and feature sets, it is important to meet with stakeholder, potential customers, and engineers to identify requirements, prioritize features, and design the product architecture and stories. This ensures a smooth handoff to developers and that product can make it to market without getting held-up on non-mission critical requirements.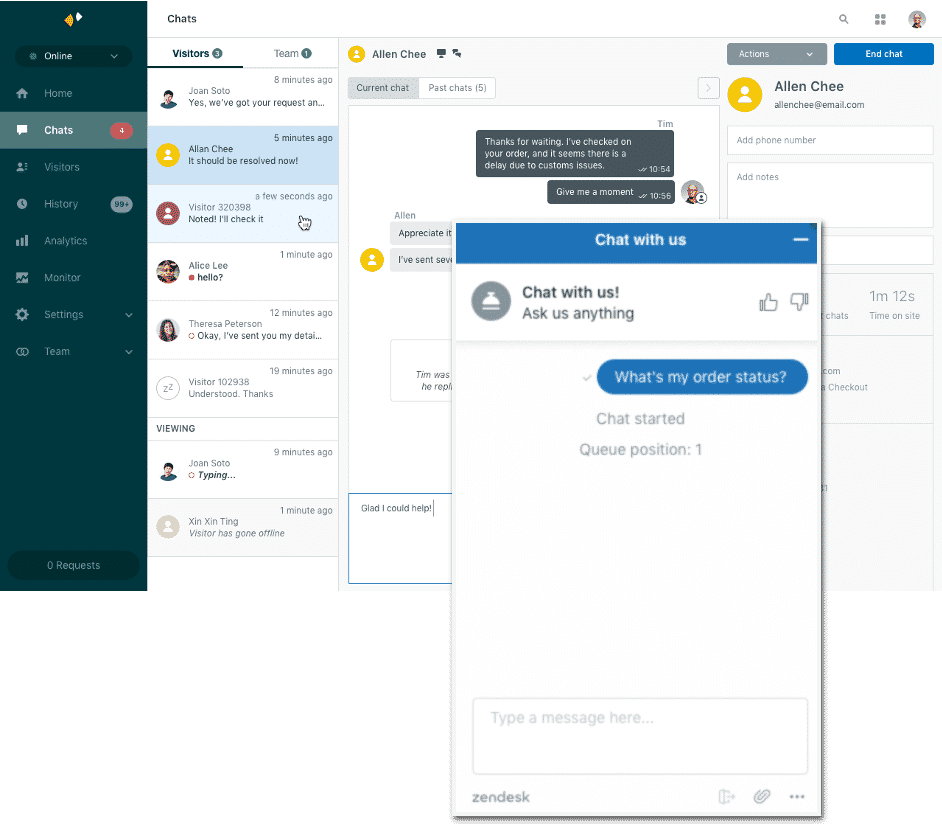 Integrating Customer Success Data
In bound support and success communications should be tracked and shared with product and marketing team routinely. Similar to survey result data, it is best used to assess new product features and channel strategy.
This data can be centralized in support tools like Zen Desk and summaries shared with other teams. With Carjojo, we used this data to enhance our messaging and readability to improve conversion and sales.