My Growth Funnel depicts the structures for audience activation–From unaware audiences through brand evangelists.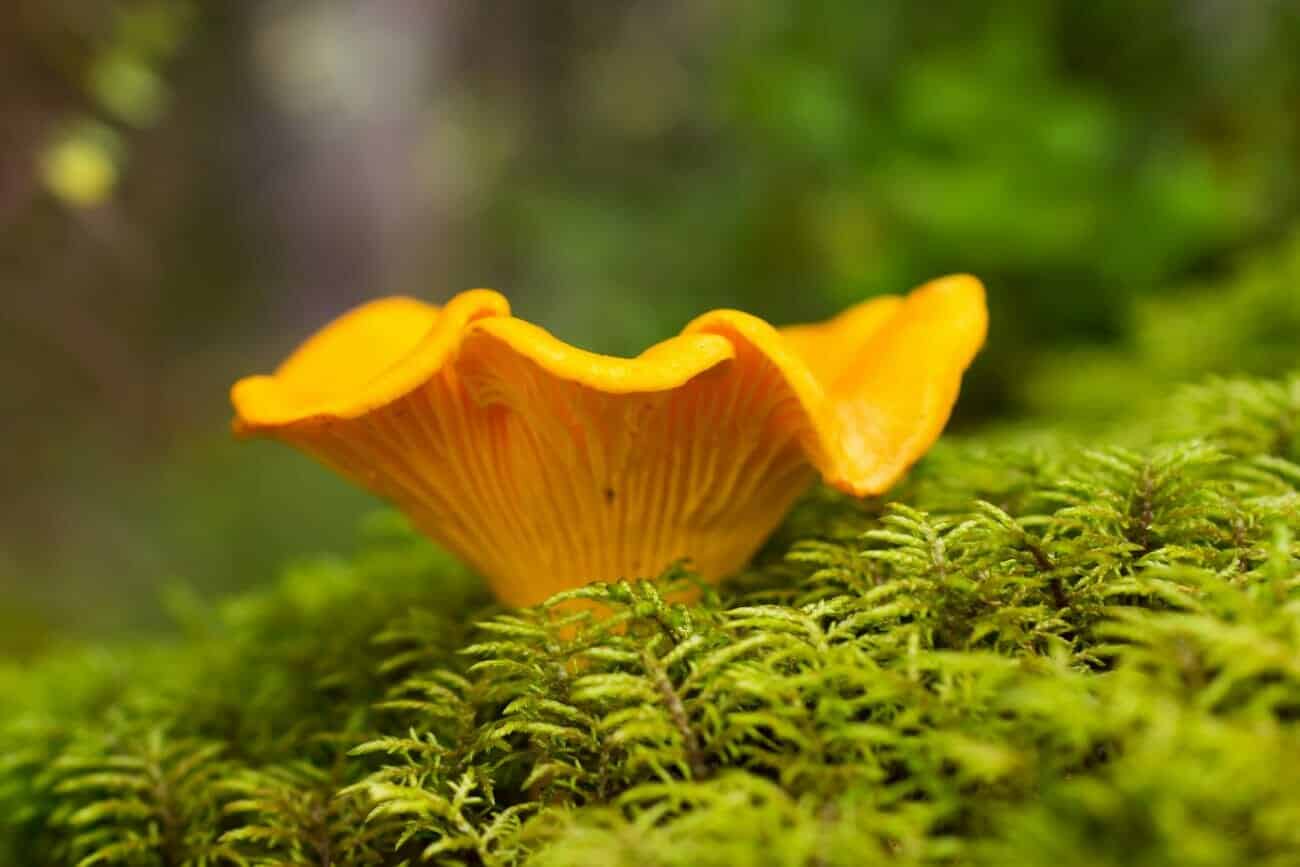 •Each level has a conversion point which will ultimately bring fewer individuals than the preceding point.
•These points can be conversion optimized to increase the ratio of individuals that down funnel.
When it comes to generating traffic to product, there are three methodologies for getting visitors.
•Pull: Consumers finds company
•Push: Company finds consumers.
•Growth: Consumers find other consumers for Company.